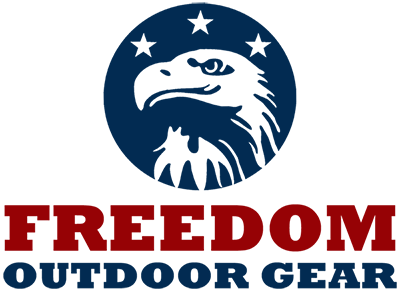 Freedom Outdoor Gear is always here to assist both new and existing customers so that freedom is available to everyone

Please Note
If you have a question about our products please make sure you have checked our Q&A page as it may be there & could save you time & you could get your order quicker.
Our contact details
Freedom Outdoor Gear LLC
9351 Central Avenue,
Waycross, GA 31503
p: +1.912.337.2124
Hours
Mon – Fri 9:00 – 5:00
If out of business hours please contact us here
What others have to say about us
They were right, I bought the bench and within the week I bought the hide as well, Love them.
My wife bought it for herself, but honestly, I use it just as much, it's so much easier.
3 important elements of our products 
We have taken everything into considerations so you'll have the freedom you want. Strength
Highest quality molded plastic Lightweight
Durable yet lightweight materials Quality Materials
Heavy-duty zips & fastenings